So much more than just a publisher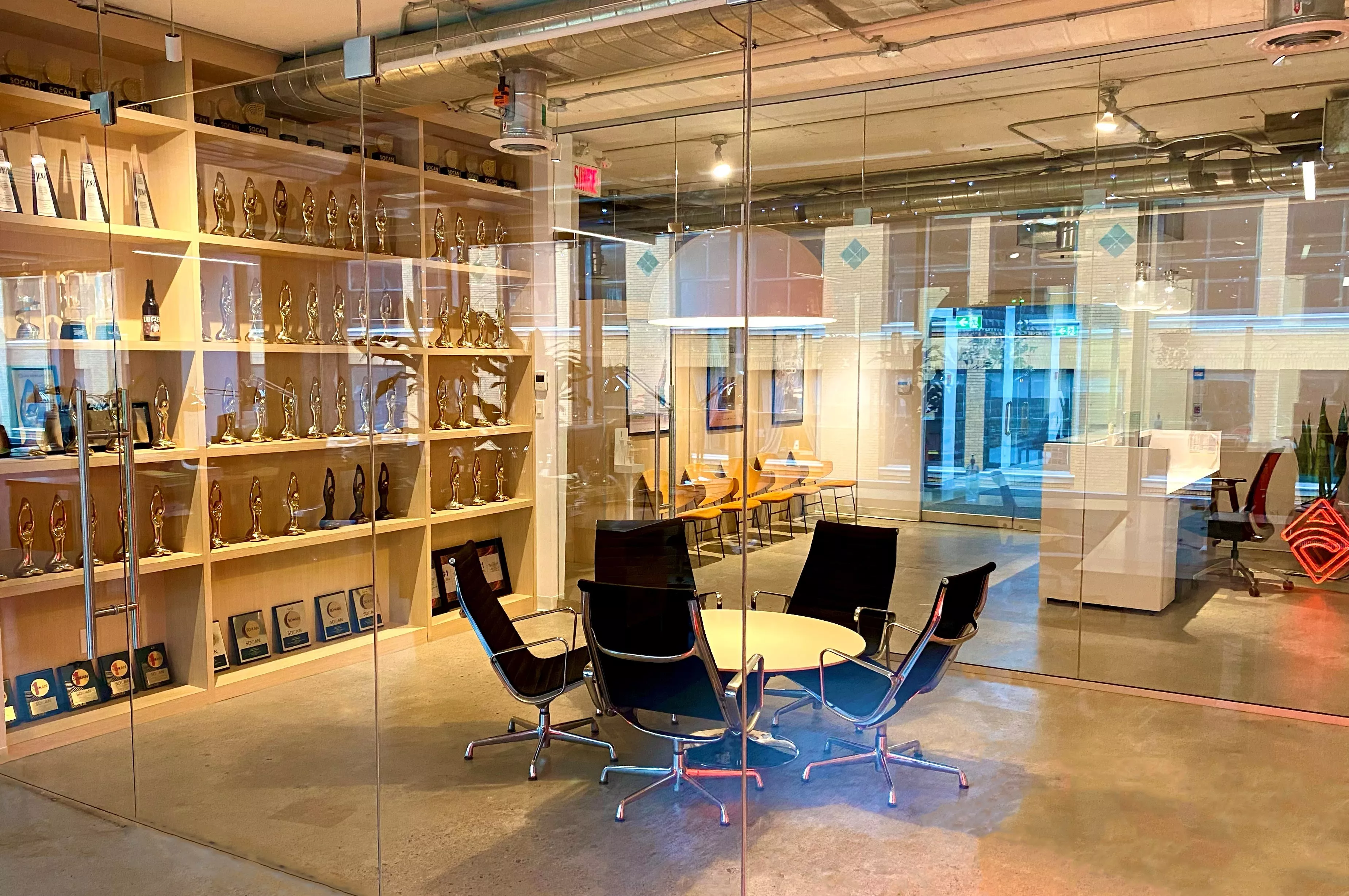 Editorial Avenue was founded in February 2000 by the record label Audiogram. Recognized as one of the most important music publishing houses in Canada, it has been owned by the Quebecor Media group since February 1, 2021.
Editorial Avenue operates mainly in the field of music publishing: i.e. the acquisition, exploitation and administration of intellectual property rights as well as the management and development of songwriter careers. Editorial Avenue carries out several activities directly or indirectly related to publishing such as: publishing of musical works of various genres, management of musical repertoires belonging to other publishers, sub-publishing of musical repertoires belonging to foreign publishers (non-Canadians), the acquisition of musical repertoires and master recordings, the management of neighboring rights of performers and sound recording production companies, the occasional production of new sound recordings and compilations and the authorization of musical rights.
Editorial Avenue owns the rights to nearly 7,000 original musical works, manages the rights to more than 60 Canadian editorial repertoires, represents in sub-editions more than 200 foreign repertoires and manages the neighboring rights of more than one hundred artists and recording companies. Editorial Avenue is represented abroad in some 40 countries through sub-publishing agreements.
Editorial Avenue is a member of the following copyright collective management societies: SOCAN (Canadian society of authors, composers and music publishers) and SOCAN DR (reproduction rights in Canada), CMRRA (Canadian musical reproduction rights agency) , SACEM (society of authors, composers and music publishers) and SDRM (society for the administration of mechanical reproduction rights in France), ASCAP (American society of authors, composers and publishers) and BMI (Broadcast Music Inc in the United United). Editorial Avenue is also a member of professional publisher associations such as APEM (association of music publishing professionals), MPC (Music Publishers Canada) and IMPF (Independent Music Publishers International Forum).
Editorial Avenue has won the Publisher of the Year award 6 times at the ADISQ gala (Québec Association for the Recording, Concert and Video Industries) and 2 SOCAN Publisher of the Year awards. Since 2000, the SOCAN has awarded Editorial Avenue more than 60 prizes for musical works that have reached the number one spot on the radio charts, as well as the classics.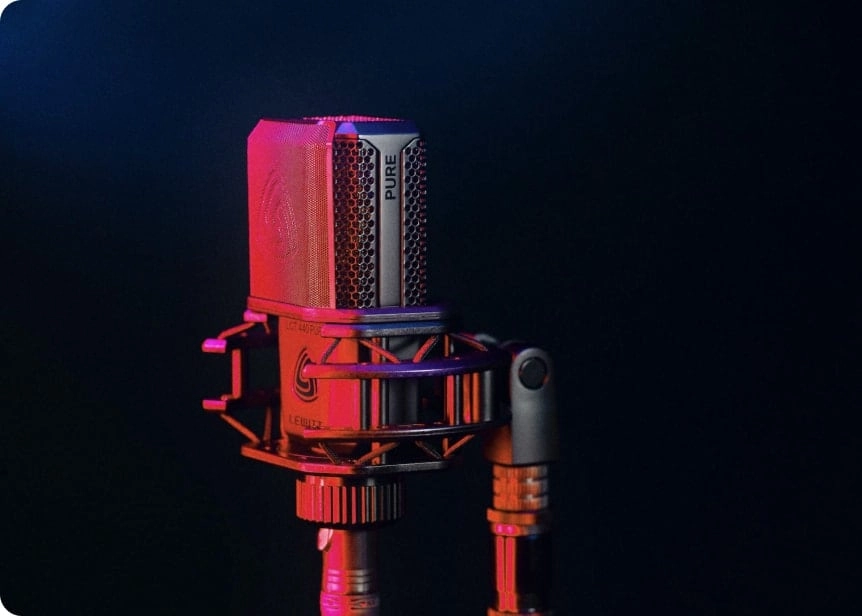 Our services
So much more than just a publishing house
As one of the largest music publishers in Canada, Editorial Avenue stands out for the quality and diversity of the exclusive songwriters it represents. Winner of the Publisher of the Year Award four years in a row, Editorial Avenue is present in more than 40 countries around the world, thanks to a network of sub-publishers. Editorial Avenue also represents several foreign publishers on Canadian soil, which serves to enrich its vast repertoire of prestigious international classics. Furthermore, many original works published by Editorial Avenue have been sync licensed for American, European, and South American movies and commercials. Editorial Avenue's mission is to continue to develop its catalogue in order to offer an unparalleled selection of musical pieces. Its current catalogue is suitable for phonographic, television, cinematic, and commercial productions of all genres. We invite you to visit our website, and please don't hesitate to reach out to us.
See our services